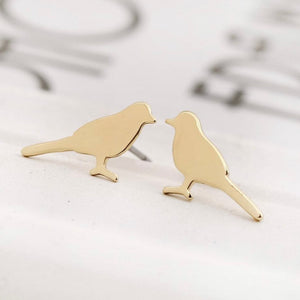 Rowan Earring
"I love you. There is no limit to what I can give to you, no time I need. Even when this world is a forgotten whisper of dust between the stars, I will love you."
Rowan earrings in Gold, Silver or Black , inspired by Throne of Glass. 

From THRONE OF GLASS, by Sarah J. Maas, © 2012.  Reprinted by permission of Writers House LLC acting as agent for the author/illustrator.
---
---